Here's what you need to know about seating for shows.
Per current city Covid mandates we can only use roughly half of our seating. Social distancing necessitates us selling mostly tables/pods rather than individual tickets. We recommend preparing to come with your significant other or someone you cohabitate with in groups of two or four people as tickets must be purchased in groups correlating to the seating arrangement. Here is our current seating situation (subject to change):
7 x Tables for two
3 x Tables for four
5 x Bar seats for one
2 x Bar seats for two
1 x Lounge chairs for two
1 x Couch for four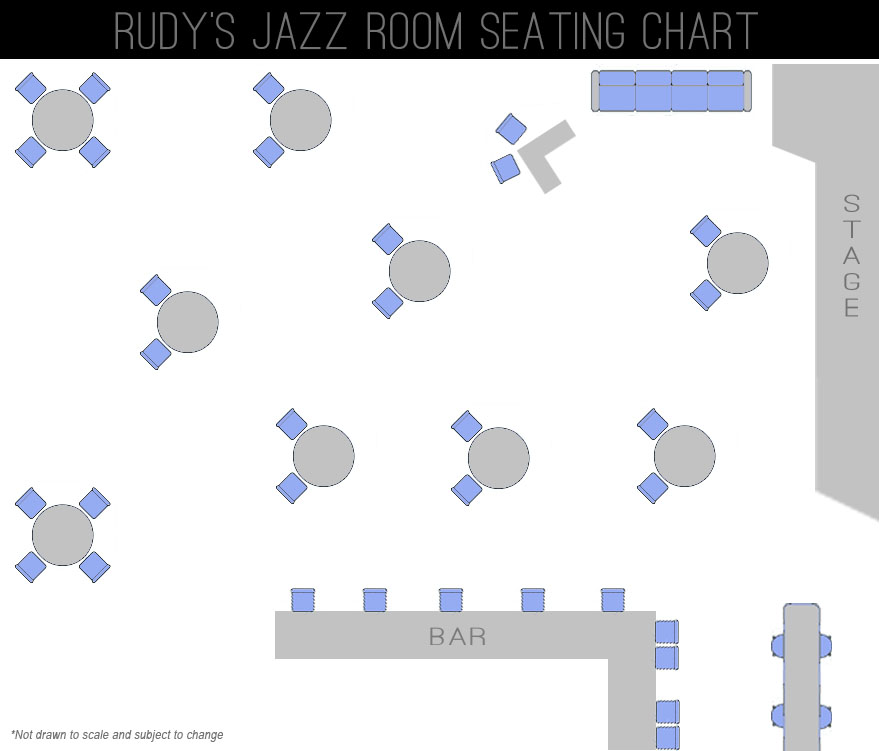 Currently we are in process working to get online ticketing sales but it is not ready yet so tickets may only be purchased day of at the doors. Doors open at 5pm for our 6pm show and 8:45pm for our 9pm show, so we recommend arriving early with your group to get seats.
It is a difficult undertaking to provide socially distanced seating in our small venue while making sure our employees and musicians are paid and operating costs don't put us further in the red after having been closed for over a year. In order to make this work we have had to raise our show prices to $22 per person. We ask for your understanding and patience during these trying times and know that this increase is what we must do in order to operate in the current climate and provide everyone a safe place while enjoying some of the finest live music in Music City.
If you haven't already, please read throguh our covid safety information page and familliarize yourself with what we are doing to keep everyone safe. We look forward to seeing you!